ALL EQUIPMENT SERVICE IN ONE PLACE
In addition to basic services we offer more demanding repair services such as application of plastic, edge grinding and polishing, as well as waxing and base preparation. We use the new modern Wintersteiger machinery, however we can service your equipment manually as well if you prefer.
MOUNTING

Skis

Cross country skis

Snowboards

 

SERVICE

Base and edge grinding

Plastic application

Structure formation

Edge tuning

Wax application

Polishing

Binding inspection

 

ICE SKATES SHARPENING
Pricelist 
 

SKI SERVICE

SPECIAL OFFER  -25%

PRICE

skis longer then 130 cm

PRICE

skis 130 cm and shorter

EXPRESS SERVICE
16,00 €
11,00 €
SERVICE 1

33,50 €

24,00 €

22,50 €

17,00 €

SERVICE 2

38,00 €

28,00 €

27,50 €

21,00 €

RACE SERVICE

59,00 €

44,00 €

/
SERVICE EXPRESS
SERVICE 1
SERVICE 2

grinding
waxing (impregnation)

smaller base corrections
grinding
waxing (impregnation)

larger base corrections
grinding
waxing (impregnation)

LOCATIONS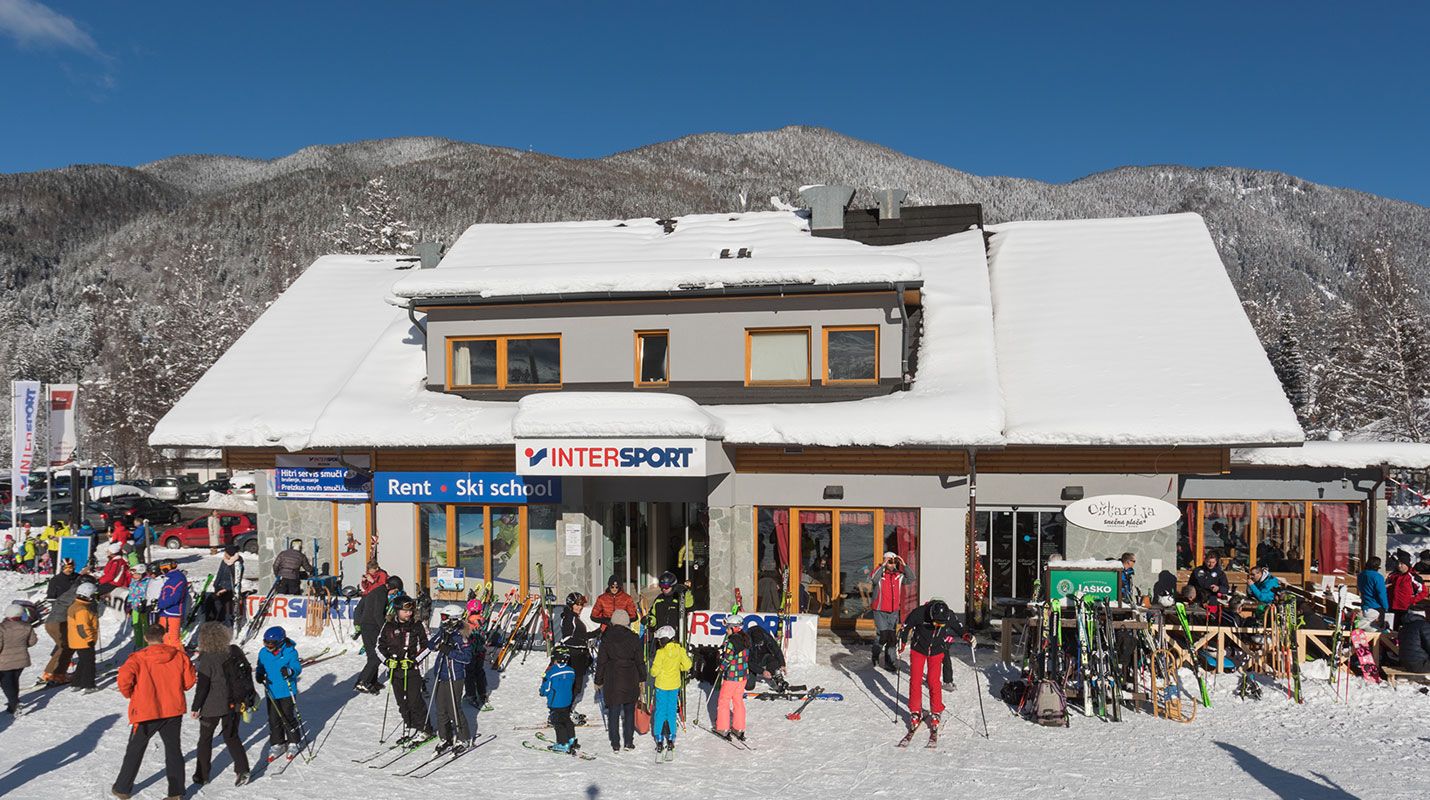 Rental office, ski service, depo and ski school Intersport Bernik
Borovška cesta 102b
Kliknite za prikaz zemljevida.